Who we are
We win by enabling those around us to win too.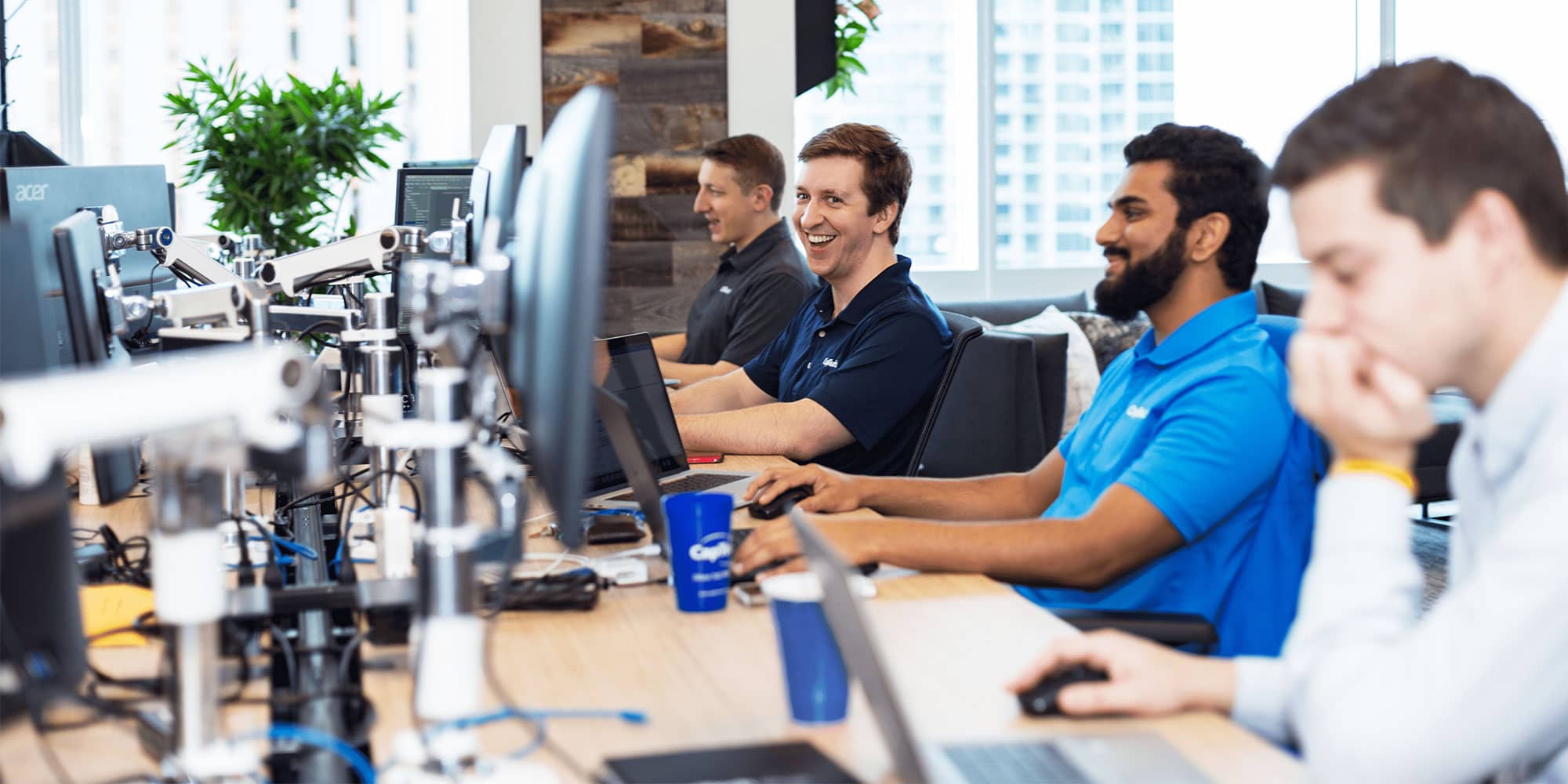 Our mission is to build one of the world's great companies by enabling our customers, associates, and shareholders to win.
Our customers win by getting quality products and services at a fair price.
Our associates win by building rewarding and meaningful careers.
Our shareholders win by earning fair and durable returns.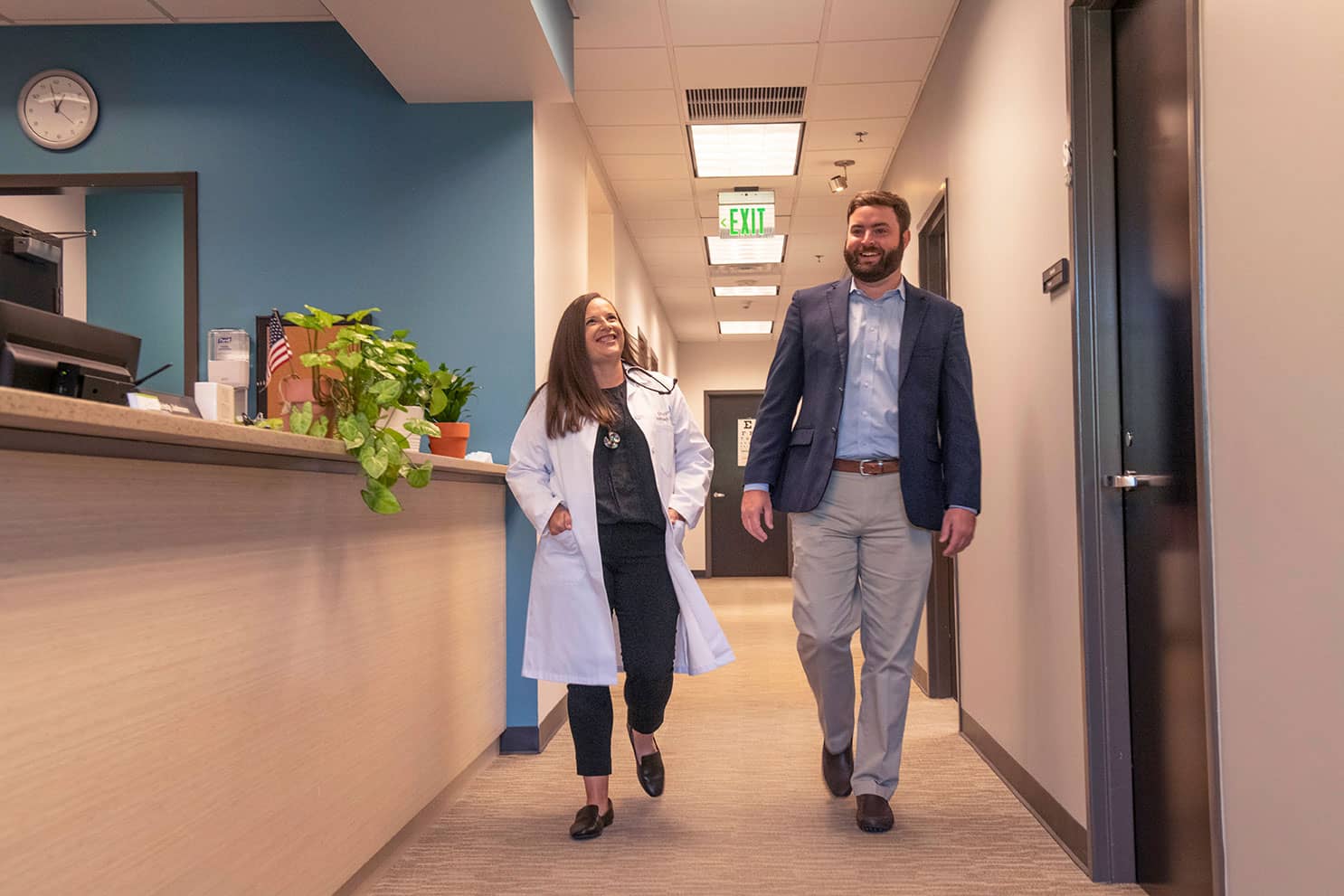 There are 214 words that define who we are.
We call our values statement the Markel Style and it is the foundation of our longevity and success.
The Markel Group dream lives on.
This company was born from a dream. A dream that's inspired each generation of our associates to find new ways to enable the people around us to win.
A story of continuous evolution.
From a modest start during the Great Depression to a global Fortune 500 company, we are humbled by what has been accomplished so far and excited for good things to come.