What we do
Everything from insurance to houseplants and handbags.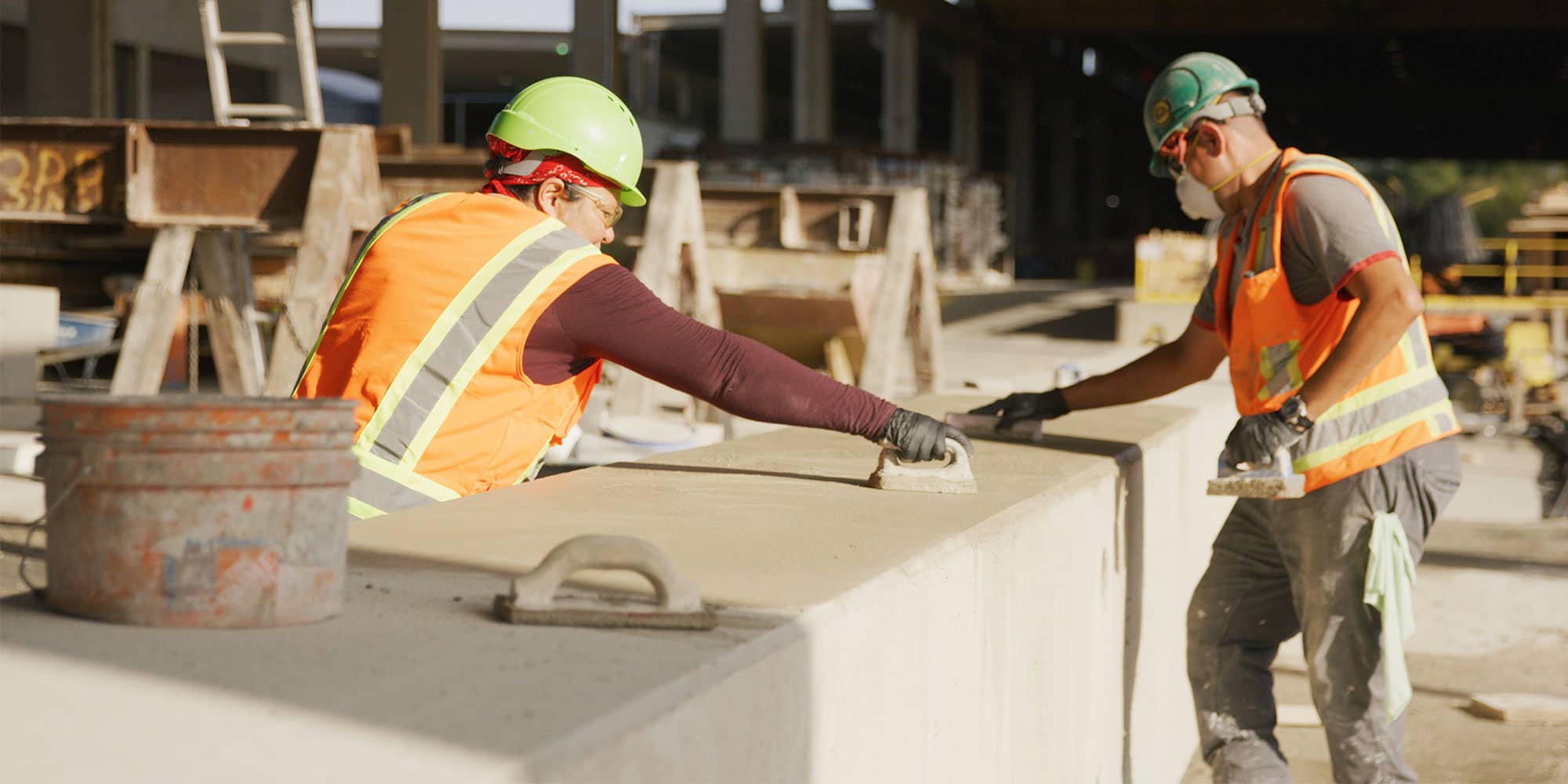 A family of companies with a shared culture.
Markel Group is a diverse family of companies that includes everything from insurance to bakery equipment, building supplies, and more. The leadership teams of these businesses operate with a high degree of independence, while at the same time living the values that we call the Markel Style.
Our three-engine system.
Markel Group's three interdependent engines of Insurance, Investments, and Markel Ventures form a system that provides diverse income streams, access to a wide range of investment opportunities, and the ability to efficiently move capital to the best ideas across the company. It's a system uniquely equipped for long-term growth.
We serve customers by reliably and profitably underwriting hard-to-price complex risks.
We invest our durable and low-cost sources of capital in fixed income and public equity securities to generate long-term returns.
Our family of non-insurance companies is bound by shared values and a commitment to long-term success.