Markel is the specialty insurer that started it all for us.
Over the last century, Markel grew to become a leading global specialty insurer with a truly people-first approach. As the insurance operations within Markel Group, the company operates the Markel Specialty, Markel International, and Global Reinsurance divisions, as well as State National, a portfolio protection and program services company, and Nephila, an insurance-linked securities investment manager.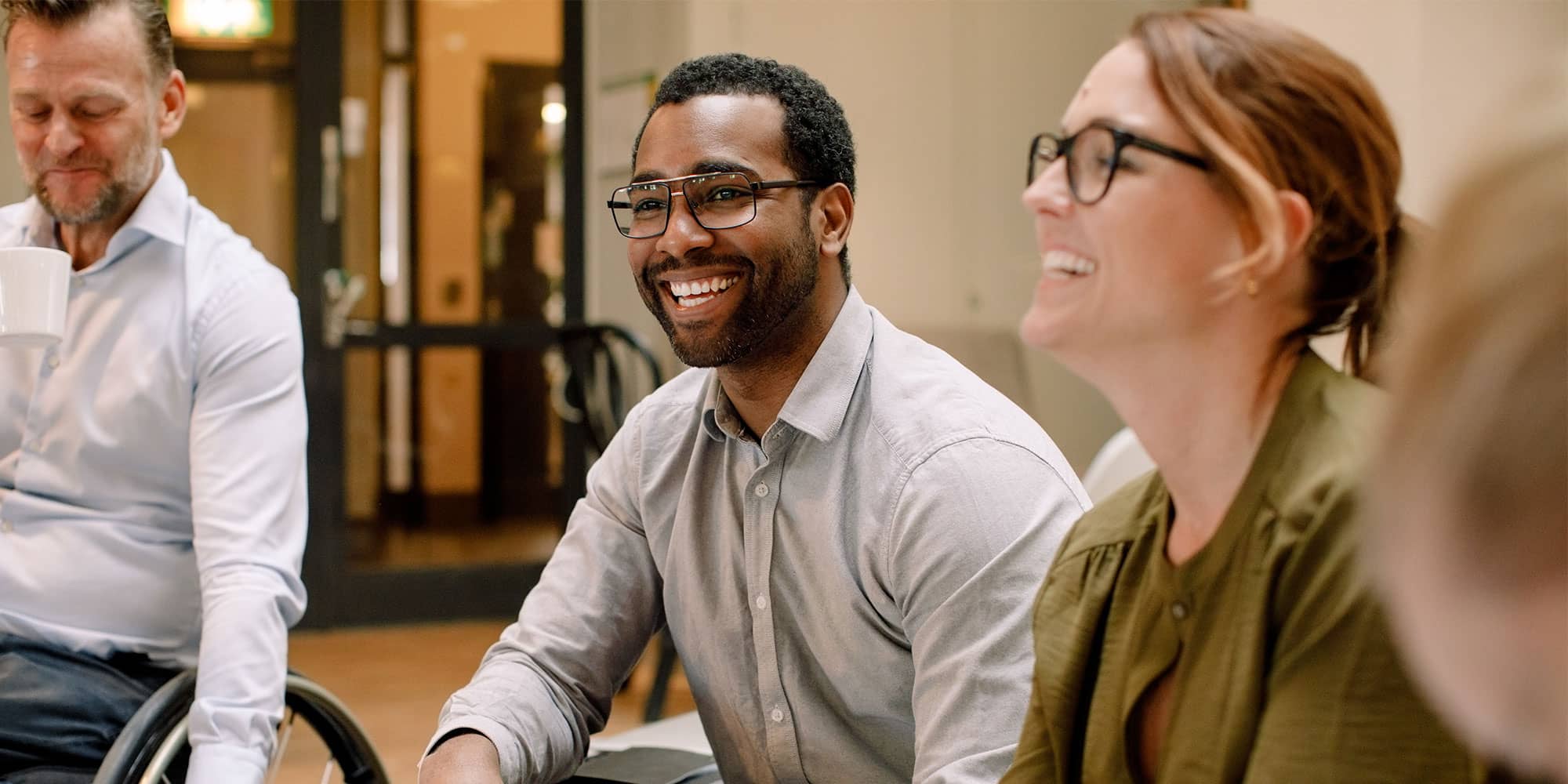 A truly people-first approach.
Markel's broad array of tools, expertise, and capabilities creates intelligent solutions for the most complex risk management needs. However, it is the people of Markel – and the deep, trusting relationships they develop with colleagues, brokers, and clients – that differentiates them worldwide.