Corporate responsibility
We believe that business can be a force for good.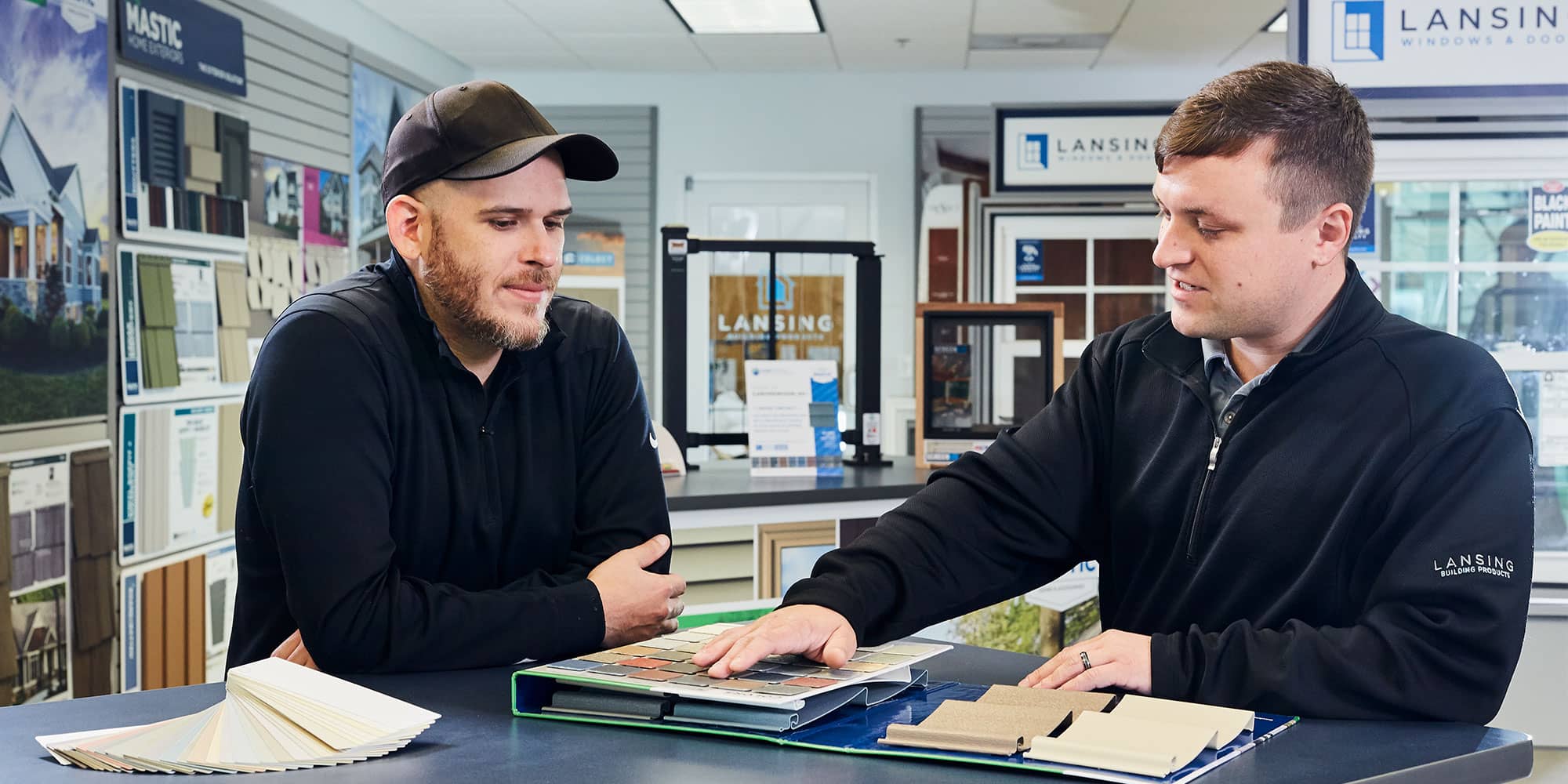 Since 1930, we've held a set of principles that defines who we are and how we operate every single day.
We call it the Markel Style, and at its core is the aspiration that any customer, associate, or shareholder who comes into contact with Markel Group should be better off for having done so. To us, this is the ultimate in sustainable business, and it's why we believe that good environmental, social, and governance principles have described and always will describe Markel Group well.
The Markel Style in action.
In addition to reinforcing our commitment to long-term success, the values in the Markel Style inspire our companies to work hard to benefit the communities in which they operate. A few such examples are shown below.
Markel Specialty Scholarship

Markel Specialty provides scholarships to rising college seniors from underrepresented groups pursuing degrees in risk management and insurance.

AMF fighting to end hunger

AMF provides donations and volunteer support to organizations around the globe to help end hunger, including Stop Hunger Now, Feed More, The Pack Shack, and Rise Against Hunger.

#CapTechCares program

CapTech donates funds, time, and technology through its #CapTechCares program to empower youth, increase housing and food security, and to make technology more available.

Brahmin recycled materials

Brahmin made the switch to recycled lining for all handbags and recycled polyester dust bags for all products.

Markel matching gifts program

For over 90 years, Markel's insurance employees have given their time and money to local charities and causes. These efforts are amplified by Markel's matching gifts program.

Lansing Foundation philanthropy

Lansing Building Products established the Lansing Foundation to help provide housing for homeless, funding for ALS and cancer research, and support for children and adults with special needs.

Ellicott Dredges oil spill cleanup

Ellicott Dredges built equipment that helped restore marshes after a major oil spill in Louisiana and their machines helped clean a pipeline oil spill in Kalamazoo, MI.

Costa Farms literacy program

Costa Farms partners with a literacy nonprofit called Alfalit International to provide reading and writing training for interested team members during their workday.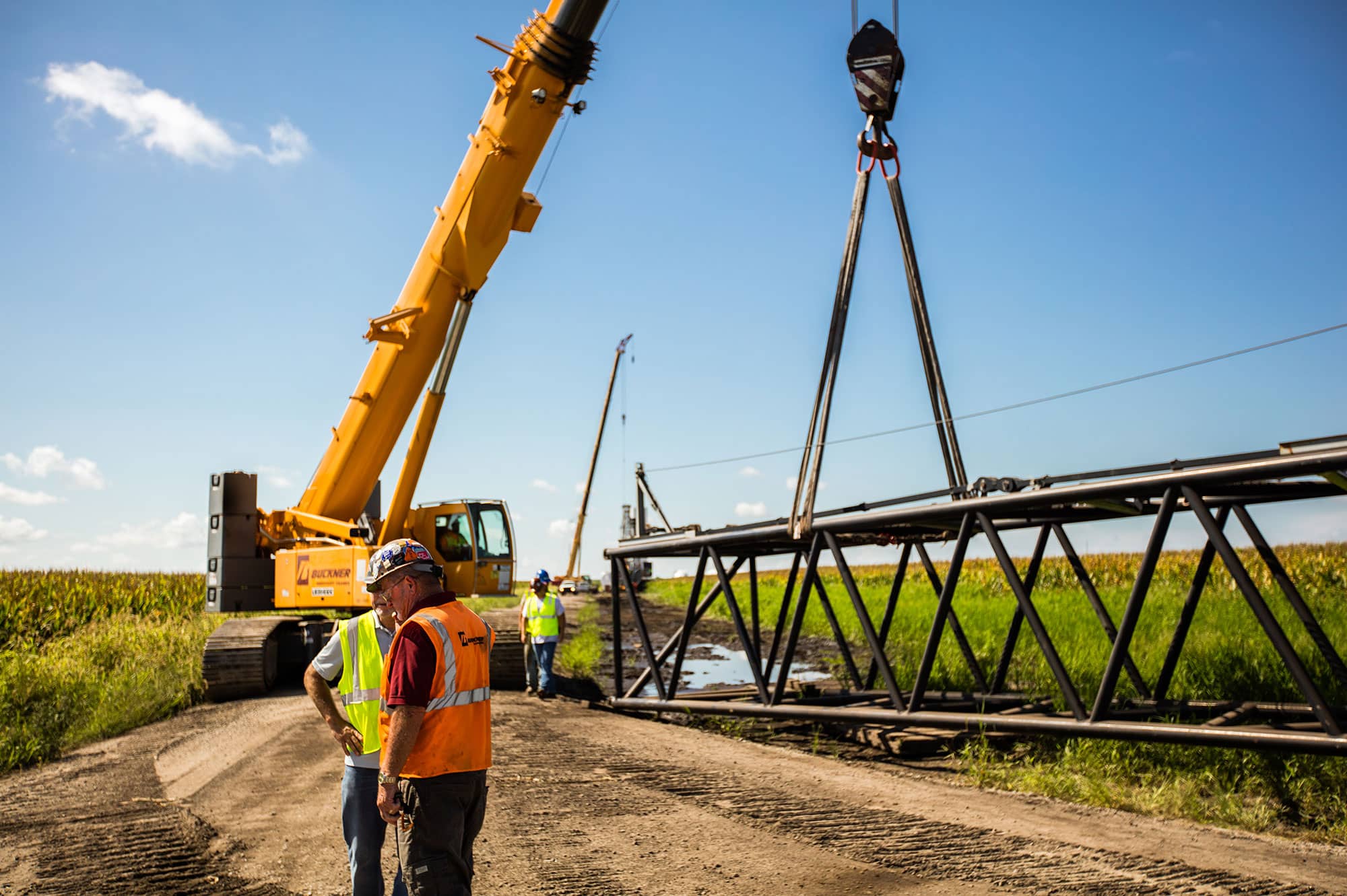 Our creed is honesty and fairness in all our dealings.
We are focused on sustainably growing the financial value of Markel Group with companies and investments that are balanced, diversified, and built for the long term.