Our companies are stand-outs in their industries.
Markel Ventures companies were thriving long before their association with Markel. Our approach and principles reflect a devotion to sustaining and fostering that long-term success.
Lasting partnerships
When a company joins our family, there is no intention it will ever leave.

This allows our companies to operate under the dual time horizons of forever and right now. The emphasis on right now means making the appropriate changes and adapting to this way of doing business right now.

But in the midst of this urgency, we think about each right now decision in the context of forever. We don't ask what decision is convenient for today. We ask what decision we can make today in order to build the long-term durability and profitability of our business forever.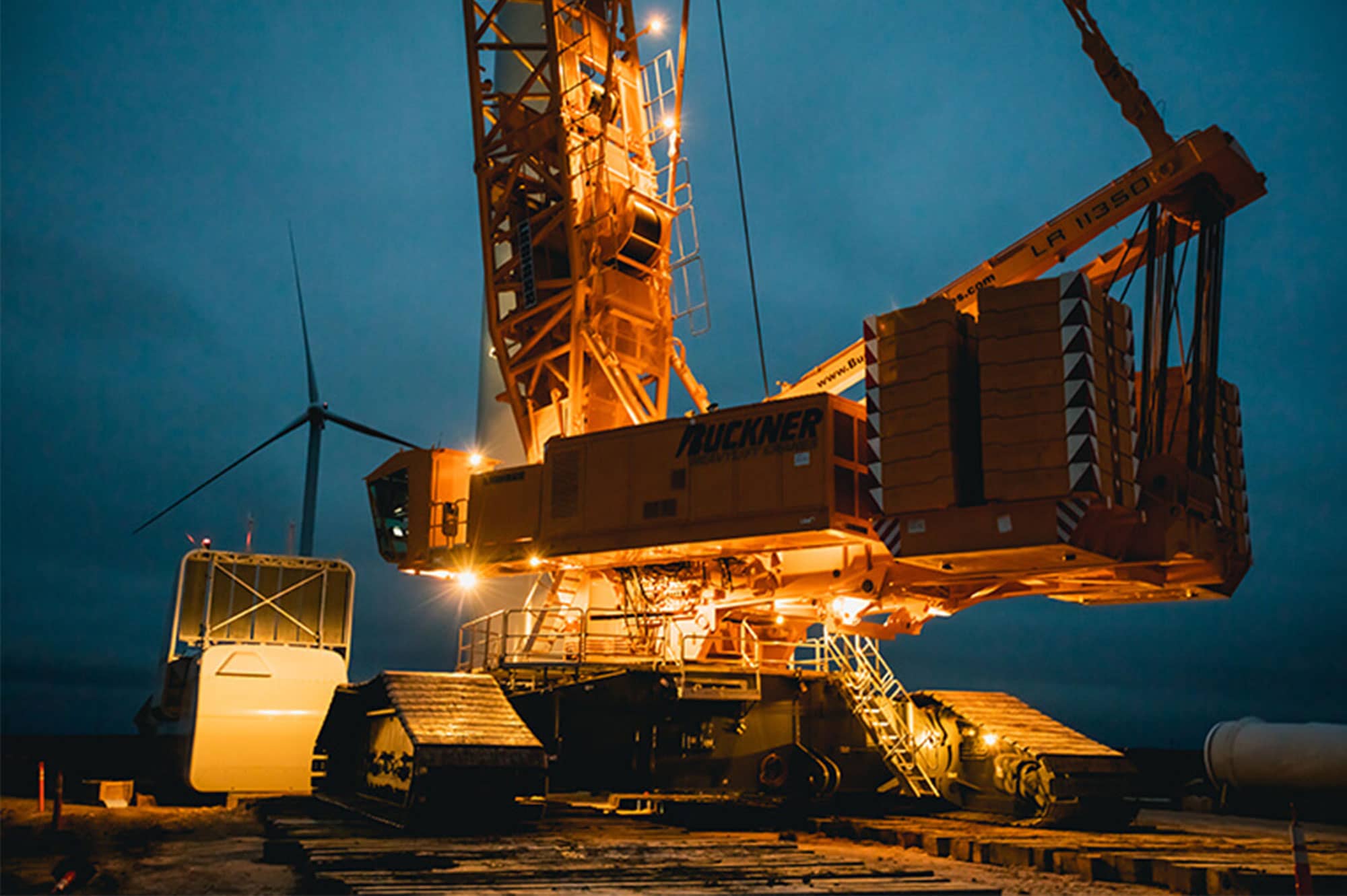 Autonomy
Our decentralized approach is built upon a foundation of trust. We win with the right people making the right decisions in the right way.

The right people are those closest to the matter at hand (our companies). The right decisions produce win-win-win outcomes for all stakeholders (our customers, employees, and shareholders). The right way means our decisions are results-oriented and made in the spirit of teamwork to achieve long-term success (shared values).
Strong balance sheets
Debt forces companies to play defense. We like playing offense.

Beholden to their balance sheet, levered companies are often forced to weigh the interest of their people against the interest of their lender (bad pun intended).

That's why our companies are financed with equity capital. Balance sheet strength means our companies are in it for the long haul – to serve our customers, provide our employees meaningful careers, and provide our investors with good long-term returns on their capital.
The Markel Style
We seek out companies that share our culture. Culture matters most to us because we believe it is the only way to sustain success over the long haul. Culture transcends generations – it serves as an ever-lasting force to attract the best people and the best companies, and it empowers them to make the best decisions.
While each member of our family has different products, services, and operations, we all share common values. These values are articulated in the
Markel Style
, the company creed we live by each and every day.
Those 214 words start with having a commitment to success. And, appropriately, they end with "sharing success with others . . . winning."